CSS Investors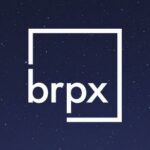 Marcos Azeredo
Bright Pixel
Bright Pixel is uniquely positioned to work with industry leaders in the retail, telco, and media businesses, the growing startup ecosystem, universities, and other investors from around the world. Bright Pixel redefines the standard approach to business and cultivates a model that tackles the ever-changing nature of technology.
The sector of interest: Agrifood, Manufacturing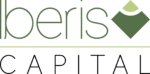 Luis Quaresma
Iberis Capital
Iberis is an investment manager that operates a value-oriented investment philosophy to event-driven situations, across the capital structure, with a core focus on small and mid-cap opportunities. Currently, Iberis has 10 investments with more than 100M Euros under management and more than 200 different investors.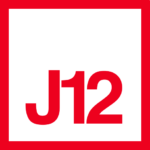 J12 is an early-stage venture company from Sweden. The Company focuses on investing in technology companies with a focus on companies addressing global opportunities within Sustainable Systems, Better Being, and Empowered People.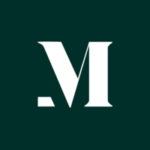 Adriana Freitas
Muster Ventures
Muster Ventures is a company based in Barcelona, Espana founded in 2015. They support companies through 7 main levers: team building, operations, perspective, skill building, customer development, analysis and network.
The sector of interest: Health, Agrifood, Manufacturing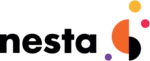 Leo Chandler & John Lorder
Nesta
Nesta (formerly NESTA, National Endowment for Science, Technology and the Arts) is an innovation foundation based in the UK. The organisation acts through a combination of programmes, investment, policy and research, and the formation of partnerships to promote innovation across a broad range of sectors.
The sector of interest: Health, Agrifood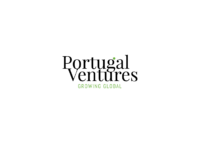 Maria João Almeida
Portugal Ventures
Portugal Ventures is the result of a merger between three of the major Venture Capital Firms in Portugal – AICEP Capital, InovCapital and Turismo Capital, thus playing a key role in the financing and growth of the Portuguese entrepreneurship ecosystem. Portugal Ventures was founded in 2012 to drive the global success of Portuguese companies, helping them achieve competitiveness goals in all stages of development.
The sector of interest: Manufacturing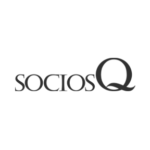 SociosQ is a startup investment vehicle founded in 2015 by a group of Professionals and Investors, with experience in the financial and business world, that seeks to help Spanish companies in the development phase, with viable and scalable projects.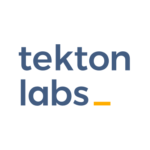 Tekton Labs is a software consulting and development company with a decade of experience. They are a creative and resourceful team working in an agile environment to deliver innovative products and an excellent experience. Their clients now include companies such as Virgin Mobile, Pacífico, and more, and they continue to adopt new technology wherever possible to stay at the cutting edge of digital.
The sector of interest: Health

Julian Mazoteras
Viriditas Ventures
Viriditas Ventures is a Finance company based in Barcelona, Catalonia, ES founded in 2000. They invest in startups and technological projects in early stages.