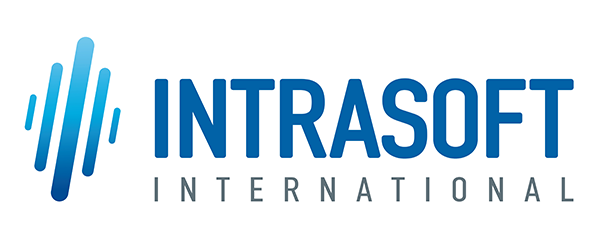 INTRASOFT International is a leading European IT Solutions and Services Group with strong international presence and expertise, offering innovative and added-value solutions of the highest quality to a wide range of international and national public and private organizations.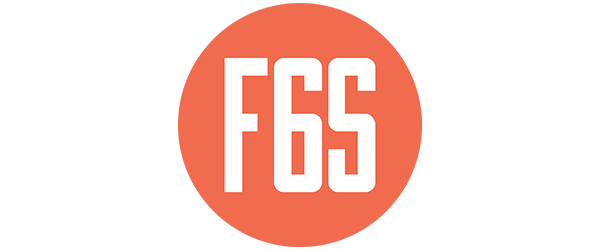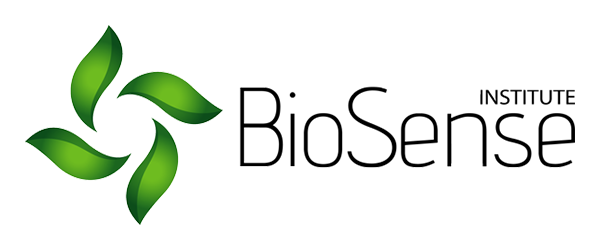 As a Centre of Excellence for advanced technologies in sustainable agriculture and food security, BioSense conducts multidisciplinary research in the fields of micro and nanoelectronics, communications, signal processing, remote sensing, big data, robotics and biosystems.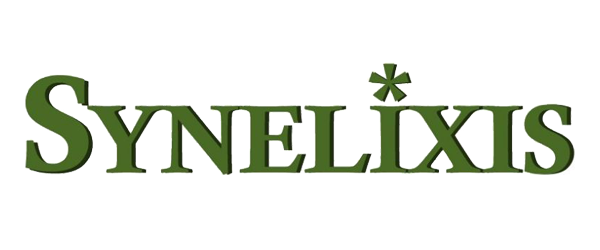 Synelixis is a high-tech SME that delivers solutions for precision agriculture, energy efficiency, warehouse automation and advanced networking. By utilizing modern software technologies, hardware installation and open platforms, Synelixis engineers are able to ensure an optimized solution that fulfils the project requirements.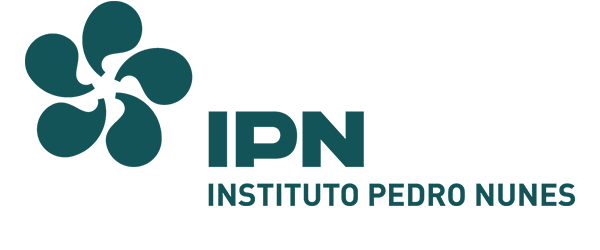 Founded in 1991 as an initiative by the University of Coimbra, Instituto Pedro Nunes (IPN) – Association for Innovation and Development in Science and Technology – is a non-profit private organization fosters innovation and transfer of technology between university and industry;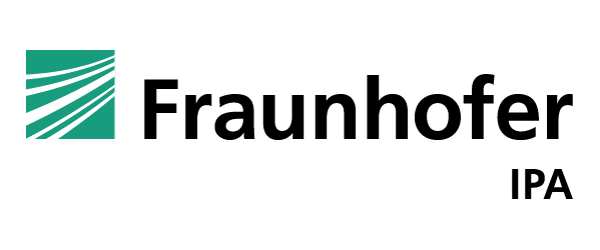 Fraunhofer is the largest research organization for applied research in Europe. Its research fields are orientated towards man's needs: health, safety, communication, mobility, energy and the environment.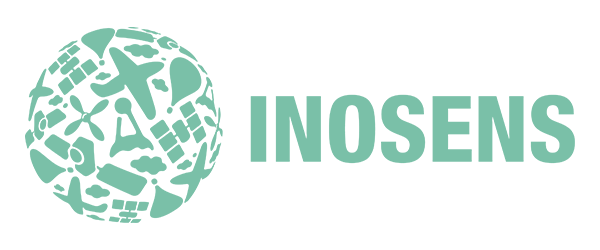 InoSens brings substantial experience to the diversified agricultural sector, which we have developed by bridging the gap between Information Communication Technology with the Agricultural Sector.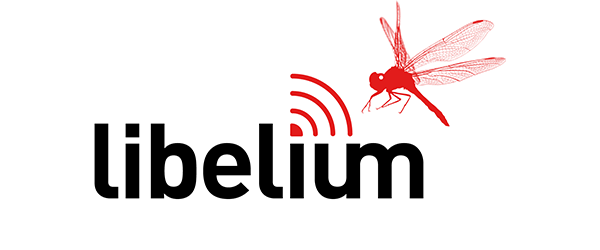 Libelium designs and manufactures hardware technology for the implementation of wireless sensor networks so that system integrators, engineering and consultancy companies can implement reliable solutions to end users within the minimum time to market.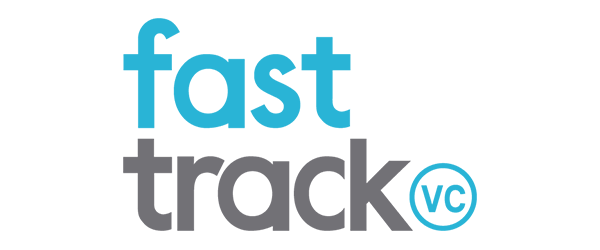 FastTrack VC is a global venture capital company based in Portugal and Canada. Along with the incorporation of standard venture funds (regulated under Portuguese law), the setting-up of equity-based crowdfunding platform that would allow investors to invest along with FastTrack in the business opportunities detected by the latter.
Explore the possibilities of the one-stop shop
Get help with your microelectronics solutions – from experimentation and prototyping to full-scale commercial deployment – with DIATOMIC one-stop shop