Sector: Agrifood
Total budget: €123,8k
% Funding: 70%
Total Funding: €86,66k
About Agrinav
With the world population increasing to 9 billion by 2050, food production will need to increase by up to 70%. Farmers often over-apply fertilizer causing toxic algae overgrowth in rivers. The market for precision fertilizer application is valued at $65B (Source: Goldman Sachs).
The project is the development of a variable-rate fertilizer spreading system. Precision fertilizer application reduces quantities of fertilizer used by up to 40%, reducing costs and brings benefits the environment.
Pitch to investors
About Agrinav
The Consortium

Adept Communications Systems Ltd, UK
Adept Communications specialises in development of GPS/GNSS products, embedded electronics, and smartphone applications. The company has won a place in an incubator set-up by Oxford Innovation, an investor in tech startups. Oxford Innovation assist incubatees in raising investment, and bringing a product to market.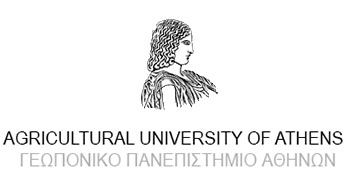 Agricultural University of Athens (AUA), Greece
The Precision Agriculture Lab carry out research & development across these topics: design & operation of farm machinery/equipment, automation of agricultural production processes, post-harvest technologies, application of modern technology in agriculture.

Vultus, Sweden
Vultus eliminates waste in farming by offering satellite based fertilizer prescriptions. Today, over 60% of nitrogen goes to waste, leading to huge yield and environmental damages. Using multi-spectral data, Vultus has built unique nitrogen distribution models and algorithms to convert generic satellite data to crop specific prescriptions for the optimal distribution of nitrogen fertilizers.
DIATOMIC Open Call #1 Application Experiments