One-stop shop at-a-glance
DIATOMIC one-stop shop platform is an online marketplace for innovation in microelectronics & smart systems integration. The platform is fueled by DIATOMIC's exclusive network of digital innovation hubs, acting as a showcase of their resources – both technological and business related.
The platform connects a curated network of competence centers with a European pool of SMEs/midcaps and other innovation-relevant actors. The main target is to allow for an efficient allocation of resources, in an immediate response to market needs, with focus on health, agrifood, and manufacturing sectors.
The platform: who is it for?
If you're an SME/midcap working in the fields of advanced microelectronics & smart systems integration, or if you're a competence center offering technology and state-of-the-art services, then our Digital Innovation Hubs platform is just the right place.
Join our one-stop shop platform to:
Get involved in the industry
Matchmake your interests to form small consortia for DIATOMIC Application Experiments: develop novel products, processes, and business models based on advanced microelectroncis and smart systems integration. Enjoy continuous updates on both technological and sector-specific trends and challenges.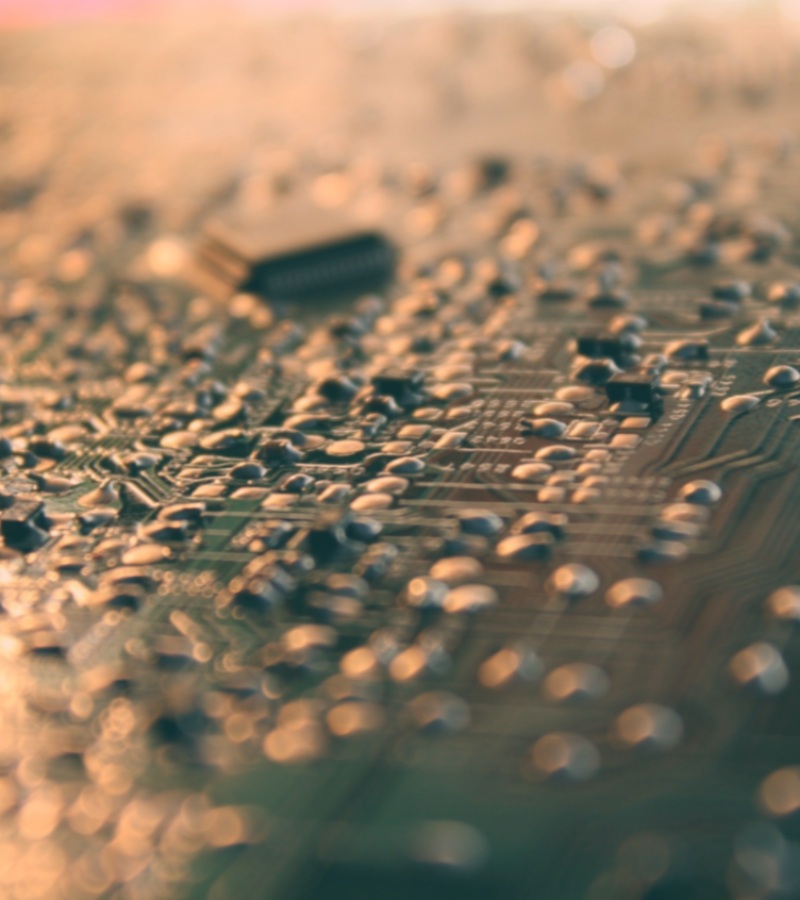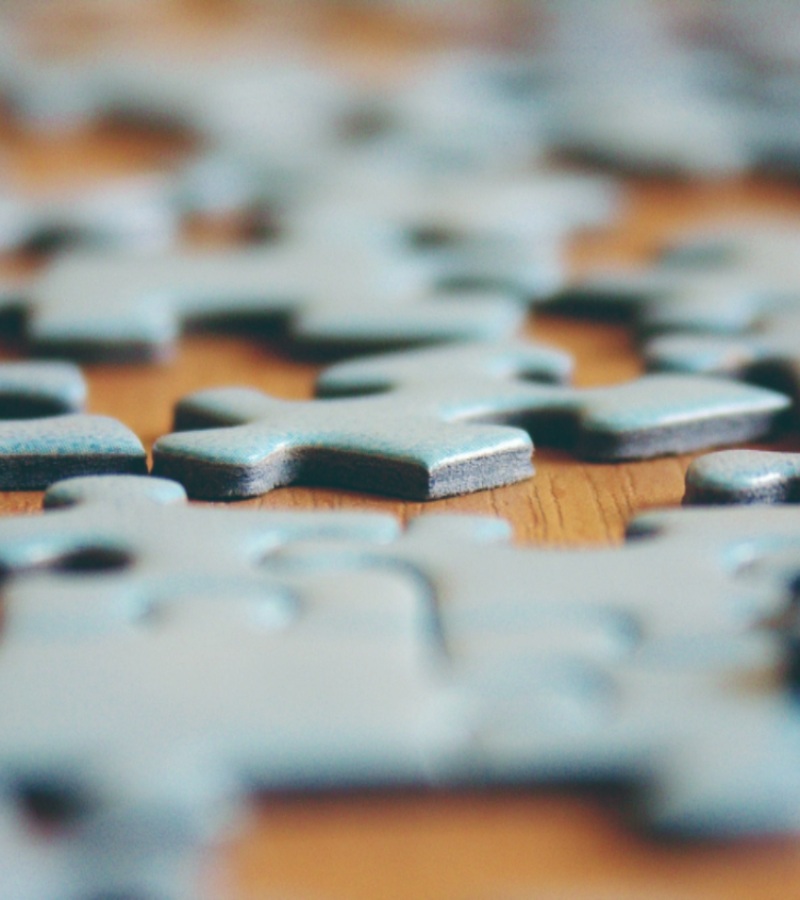 Access networking and business opportunities
DIATOMIC one-stop shop is a platform offering opportunities for cross-border, cross-sector collaboration — from searching partners for Application Experiments, and exploring results, to the promotion of novel AME/SSI-based products and processes and facilitating access to dynamic investment opportunities.
Showcase your competencies
Through our one-stop shop, your competence center can offer virtual tours of your laboratories, exhibit the equipment, and technical capacities, introduce key lab personnel and promote the expertise of your research groups. If you are an SME or midcap, you can access both technological and business support. Looking to invest? Discover an array of dynamic investment opportunities for advanced microelectronics and smart integrated systems.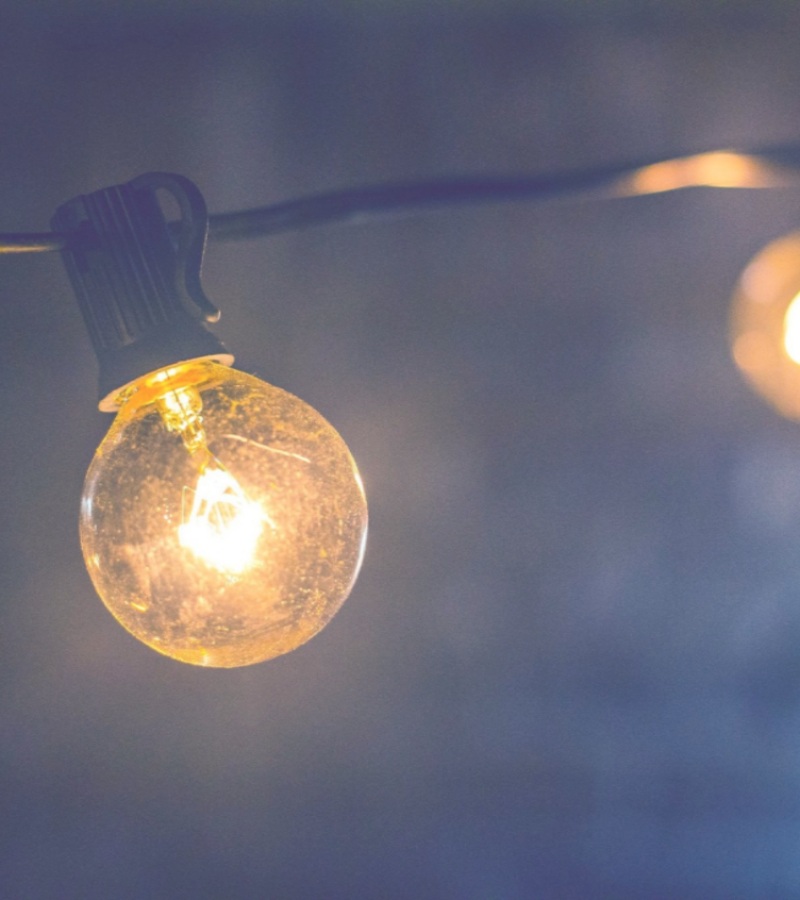 Find out how to leverage DIATOMIC ecosystem services to deliver industry leading products and services based on advanced microelectronics and smart systems integration – talk to us.