Our Technology
Testbeds
Through its PUSH Application Experiments, DIATOMIC provides a set of testbeds to make experimentation with advanced microelectronics, as well as, smart system integration technologies simple, attainable and effective
What's in it for you?
Our testbeds provide one-of-a-kind facilities for the design and testing of products/processes enabled by smart electronics and smart systems in health, agrifood, and manufacturing sectors. These testbeds are controlled experimentation platforms and are open to developers working on new applications — to deploy new solutions and test them under challenging real-life conditions.
The premise is to 'push' solutions based on smart electronics and smart systems technologies and deliver tangible benefits; thus, further pulling smart technologies from SMEs and mid-caps from the selected sectors toward concrete market applications.
Each experimentation testbed comes with ready-to-use tools for efficient and rapid development of additional applications.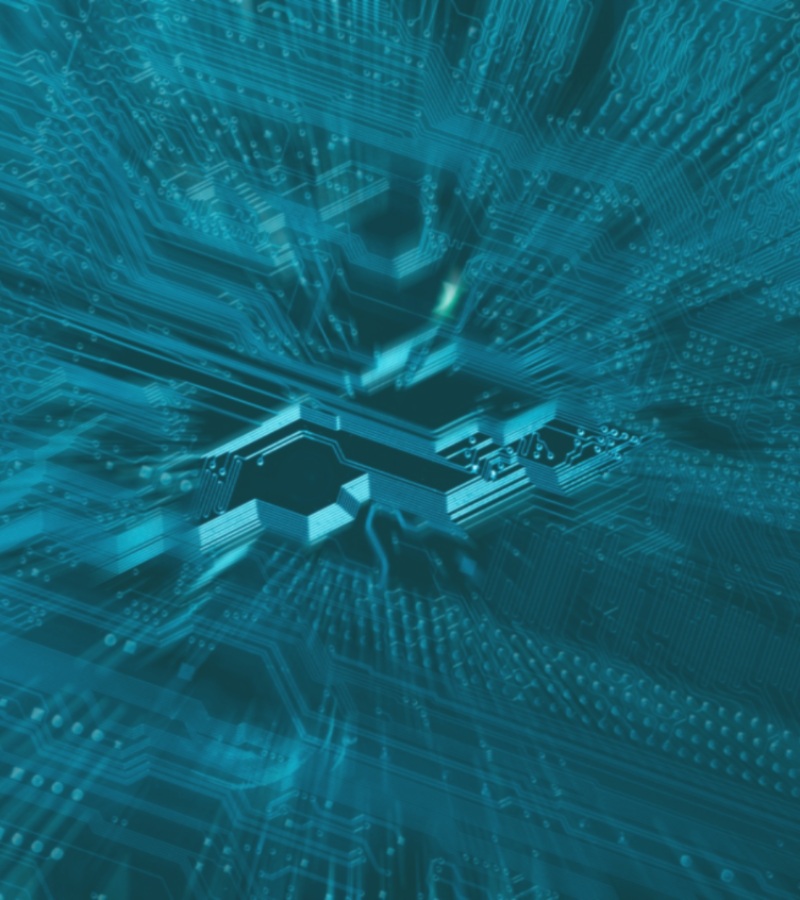 Working on smarter products/processes? You're not alone — DIATOMIC testbeds to the rescue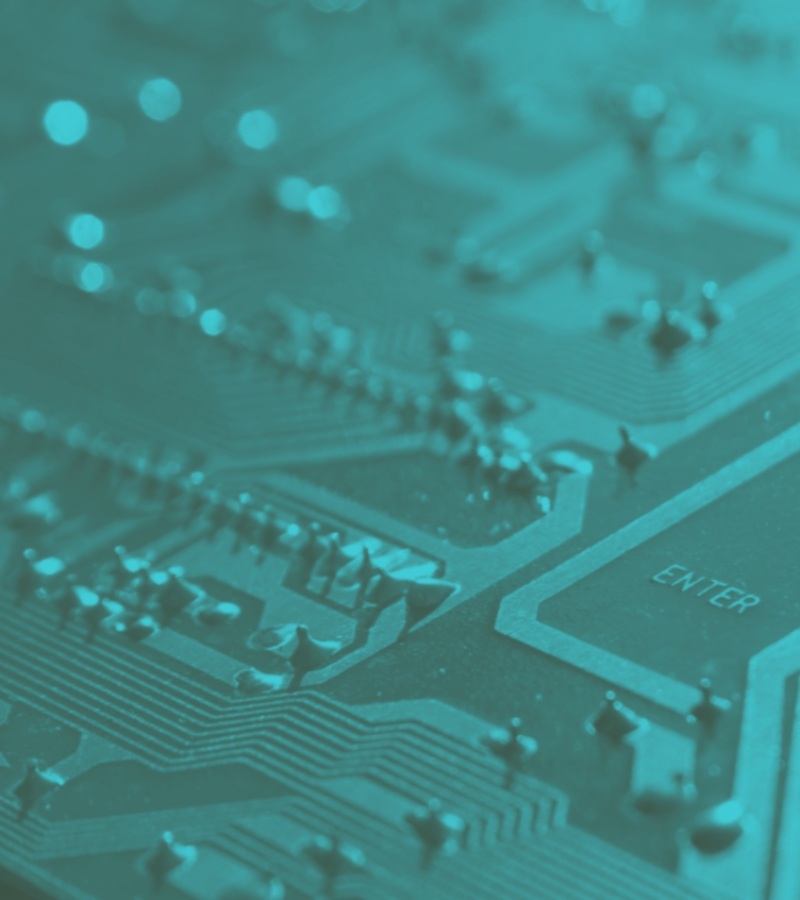 Both eHealth and Agrifood experiments are focused on enabling communication between different platforms and Internet-of-Things (IoT) devices. The end goal is to derive a number of closed-form solutions – with data collected from sensors being readily available either for end users or for further applications.
The Manufacturing testbed is centered around Industrial Automation and 3D Printing, to form a Cyber-Physical Production System (CPPS) – a mechanism controlled and monitored using computer-based algorithms, as well as integrated with the Internet. All devices will operate without a Programmable Logic Controller (PLC); further, these devices will be readily adaptable to support improvements in processes and customized production of new parts and prototypes.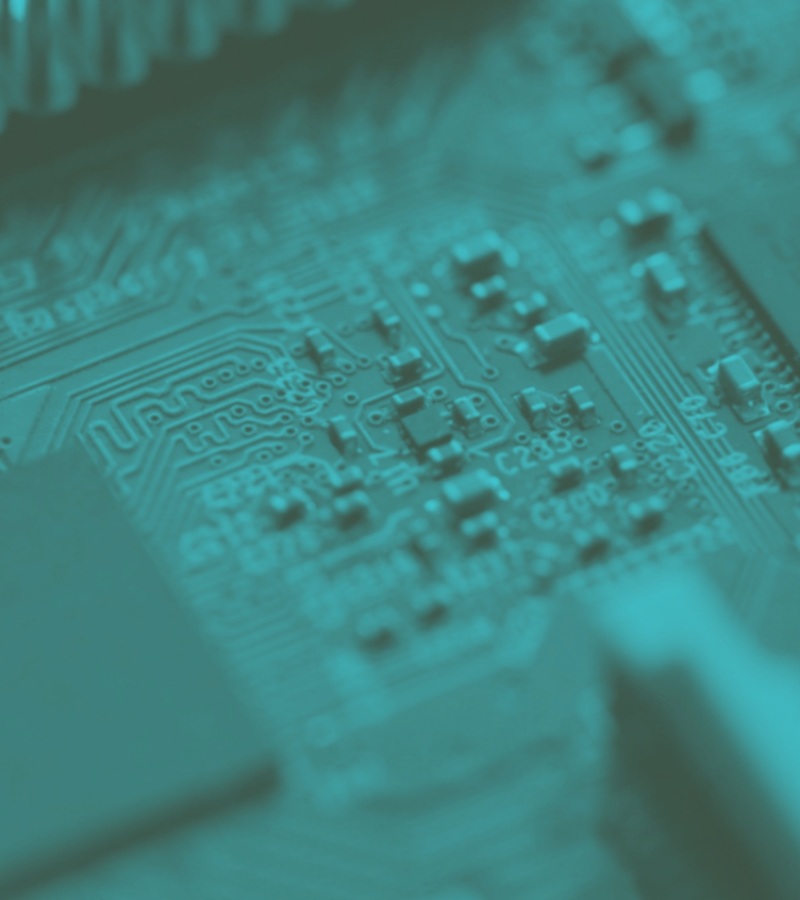 The ideal marriage of technology and modularity
All the hardware and platforms can be used independently, in combination, or even replaced with different ones!
Have more questions about DIATOMIC Testbeds?
Visit our Testbed FAQ for answers. If you can't find what you're looking for, submit your question and a DIATOMIC expert will answer it.